Tips for visiting fireworks and drone shows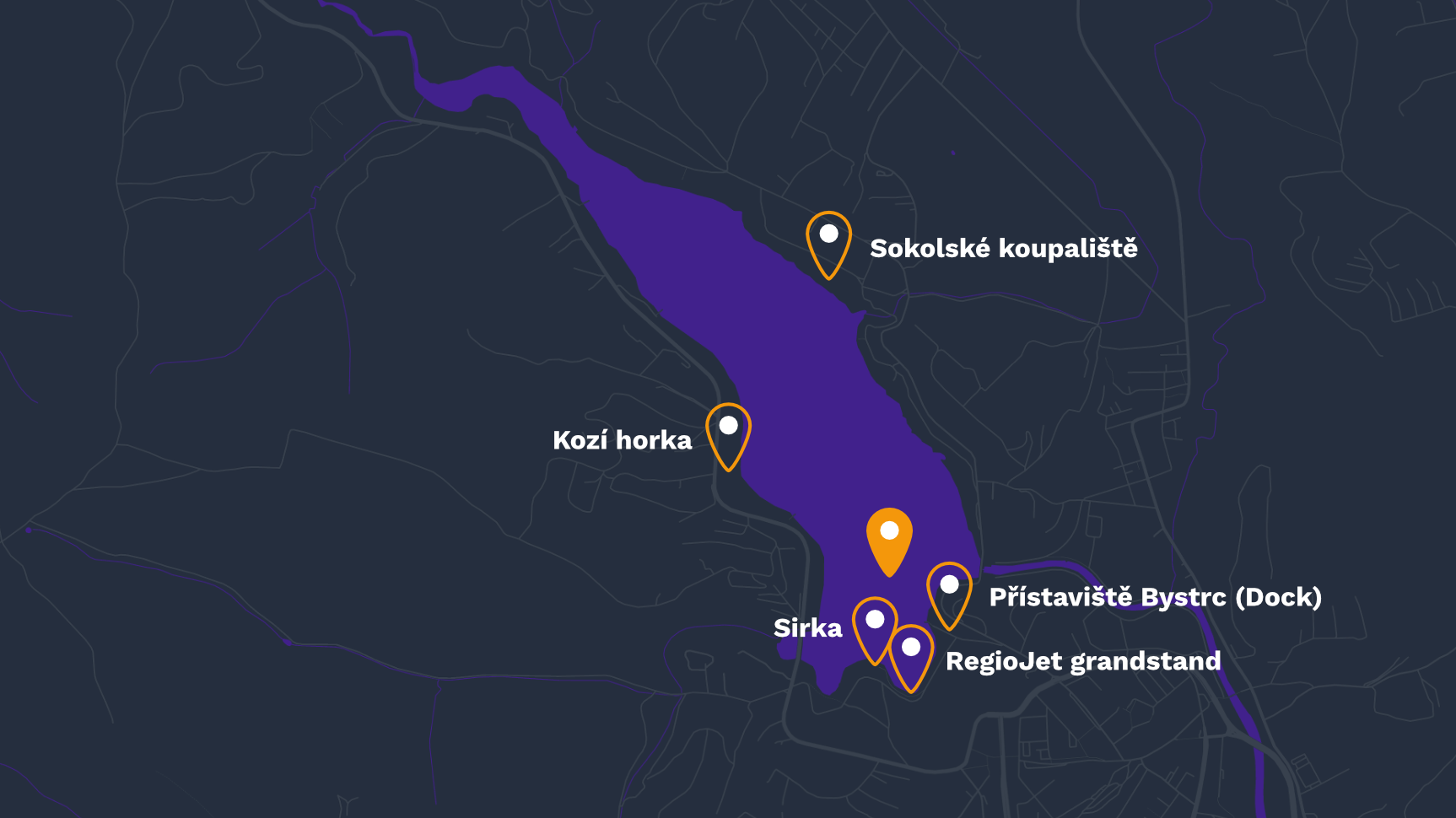 A visit to the Brno Lake
► Get to the fireworks and drone shows early, preferably by public transport. You can enjoy the time until the start of the show in the festival atmosphere of the dam at dozens of stalls with snacks and drinks of all kinds, at amusement rides and entertainment stalls or by playing sports and relaxing on the beaches.
► Fireworks and drone shows take place directly above the surface of the Brno Lake.
► The fireworks are set off in all weather conditions, but changes are possible for the drone shows in case of strong winds and rain (up-to-date information will be available here on the website, on @ignis.brunensis.official Facebook and on Radio Krokodýl 103 FM).
► The best viewing areas are located around the southern part of the lake – Přístaviště, Sirka, Kozí horka, Sokolské koupaliště and others.
► Public areas including beaches are free of charge for all spectators; the only "ticketed" festival zone for added comfort and experience is the sound system-equipped RegioJet grandstand seating.
► Don't forget a radio with an FM tuner and tune into Krokodýl 103 FM for synchronised music, as well as traffic reports and other up-to-date festival information (tune in the music only on FM reception – don't use internet stream, which is delayed and thus the music accompaniment isn't synchronised).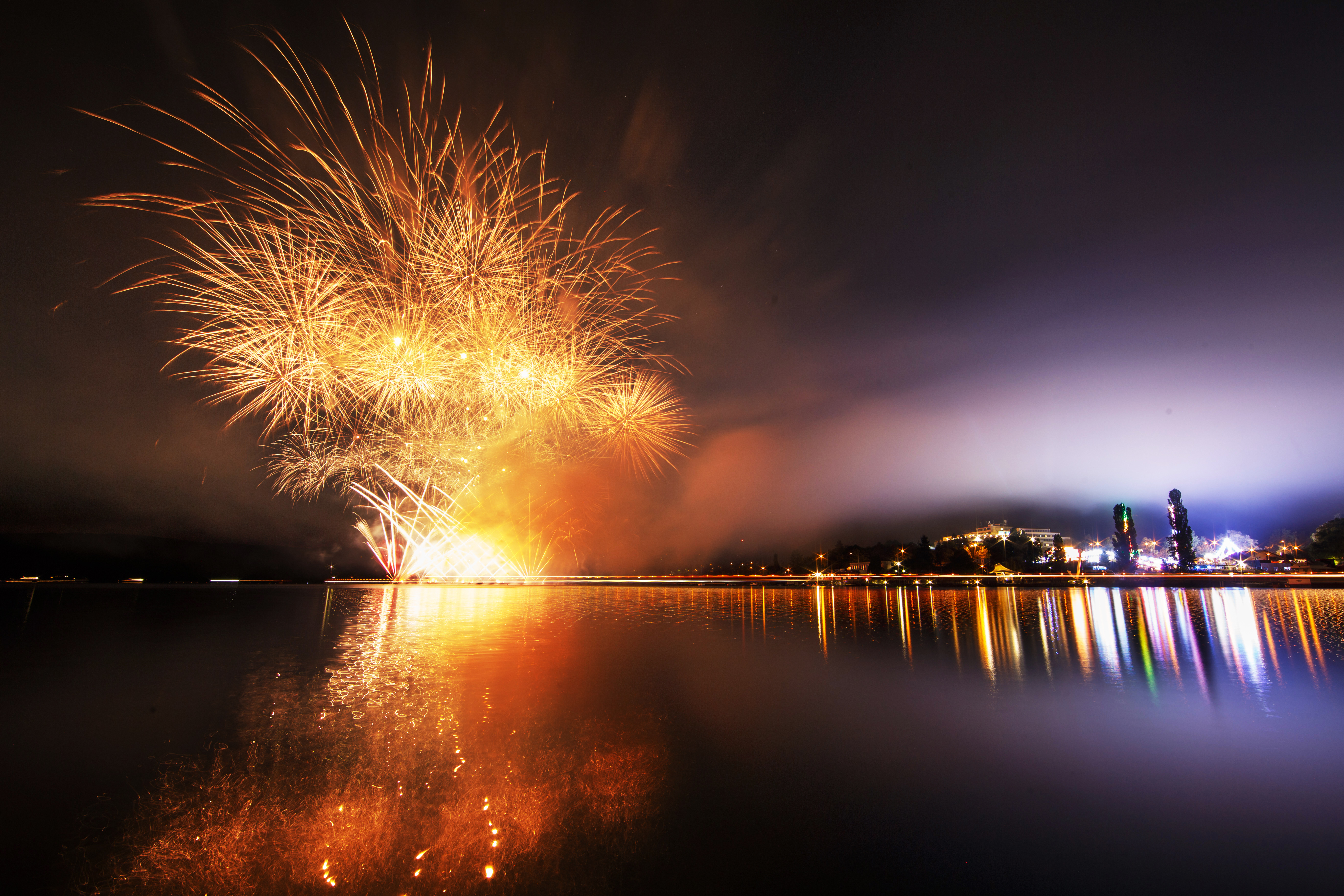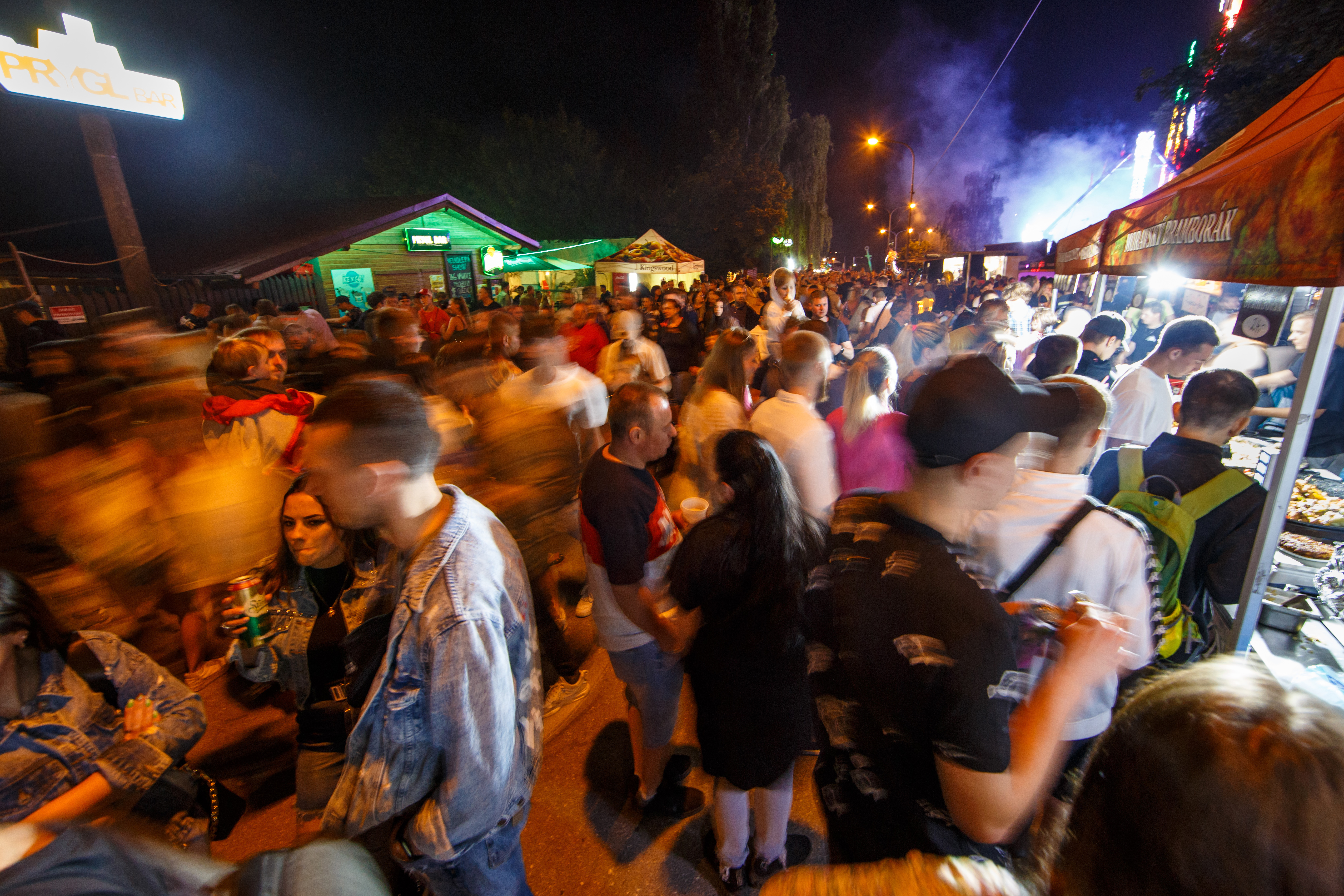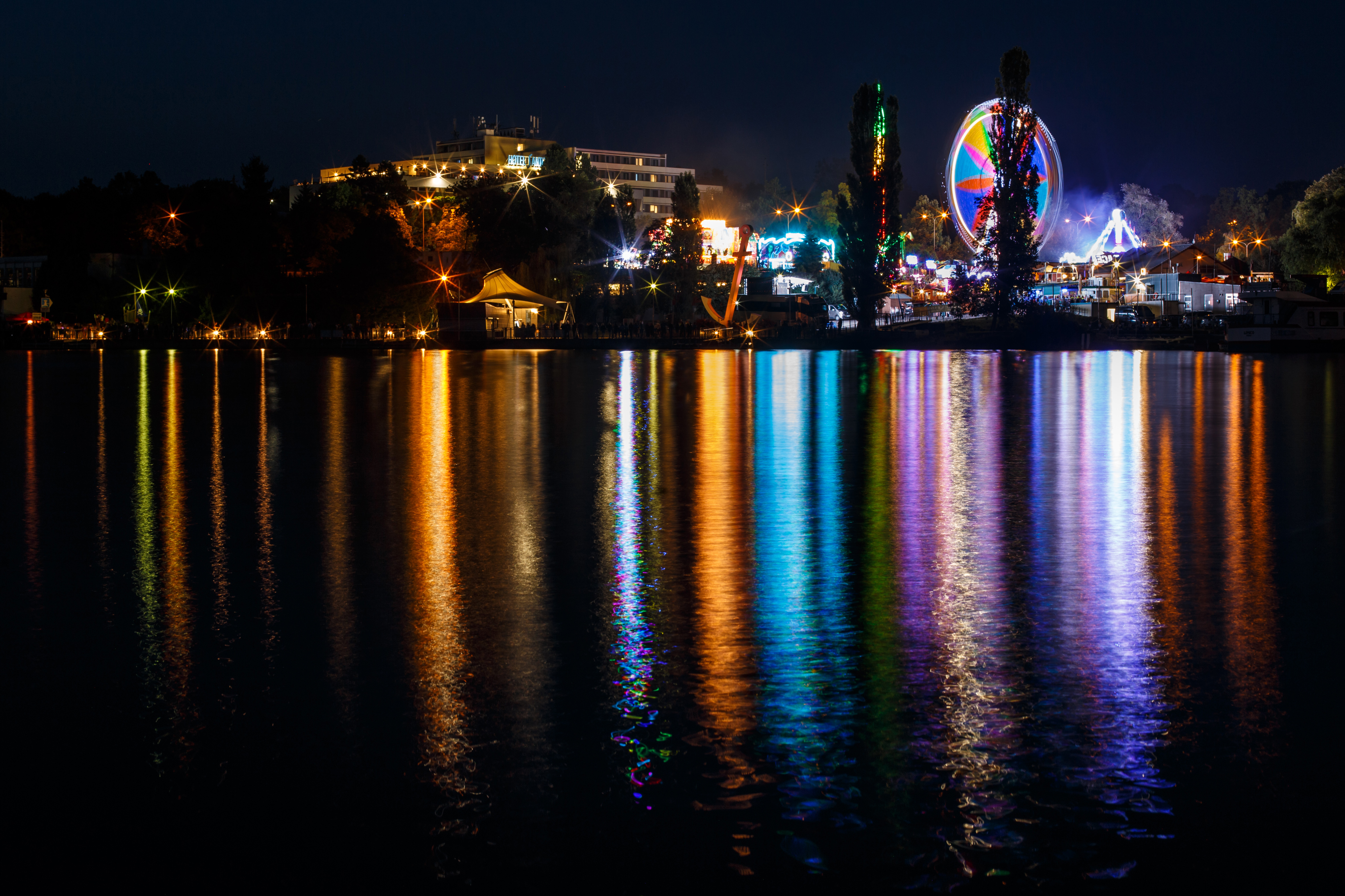 Viewing points for the BVV95 fireworks over Špilberk Castle
► Any place where you can see Špilberk Castle is suitable for watching the BVV95 fireworks – the best view is from the south or west side.
► You can watch, for example, from Mendel Square or from the amphitheatre behind the Kraví hora swimming pool.
► We recommend bringing a radio with an FM tuner and tuning into Krokodýl 103 FM for synchronized music
► Attention! Špilberk Castle is closed on 27 May. The upper part of the park under Špilberk will be gradually closed from 20:00.